XAUUSD

1478.81 (+0.28%)

GBPUSD

1.3191 (-1.07%)

EURUSD

1.1159 (-0.11%)

USDJPY

109.59 (+0.05%)

USDCAD

1.3172 (+0.18%)

USDCHF

0.9776 (+0.06%)

AUDUSD

0.67064 (-0.08%)

GBPJPY

141.91 (+0.12%)
Over 100,000 markets and more ways to trade
Trade CFDs on stocks, commodities, indices, cryptocurrenceis and more with Vinttrades to take advantage of both rising and falling prices.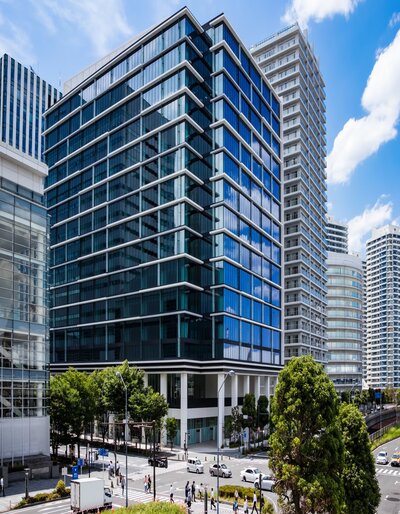 Trusted for more than
6 years
---
Fully regulated
We adhere to the strictest regulatory standards, and are fully licensed and regulated across Europe, the Middle East and Asia.
Multi-award winner
We've been consistently recognised by our industry and have won the highest accolades for our products, platform and service.



Speed up with Vinttrades to win your market leadership status
45,48,46,48,58,65,64,58,51,56,53,64,62,63,64,64,76,78,80,96,94,90,90,94,95,99,97,98,99,101,104,74,78,86,100,102,100,103,111,113,117,118,120,116,116,116,113,109,115,103,107,109,103,104,108,113,103,83
Stocks
Profit return
(+24%) per year
78,78,79,79,82,87,89,88,91,90,94,88,90,93,95,93,94,95,96,102,104,88,90,94,96,100,106,89,66,101,95,94,115,121,126,130,134,141,138,149,148,138,140,134,122,101,94,90,89,78,79,80,77,76,75,82,80,85,88,90
Forex
Profit return
(+26%) per year
76,76,75,75,75,76,77,76,79,80,77,78,81,78,85,70,45,48,52,58,60,61,54,56,57,71,71,69,71,68,68,72,72,70,74,76,82,88,85,85,88,88,90,83,80,79,70,70,70,70,71,72,71,71,67,75,51,48,60,62,60,61,59,61,61,62,66
Commodities
Profit return
(+18%) per year
Data from GQ CAPITAL RESEARCH 3/24/2020
Performance is not an indication of futures results